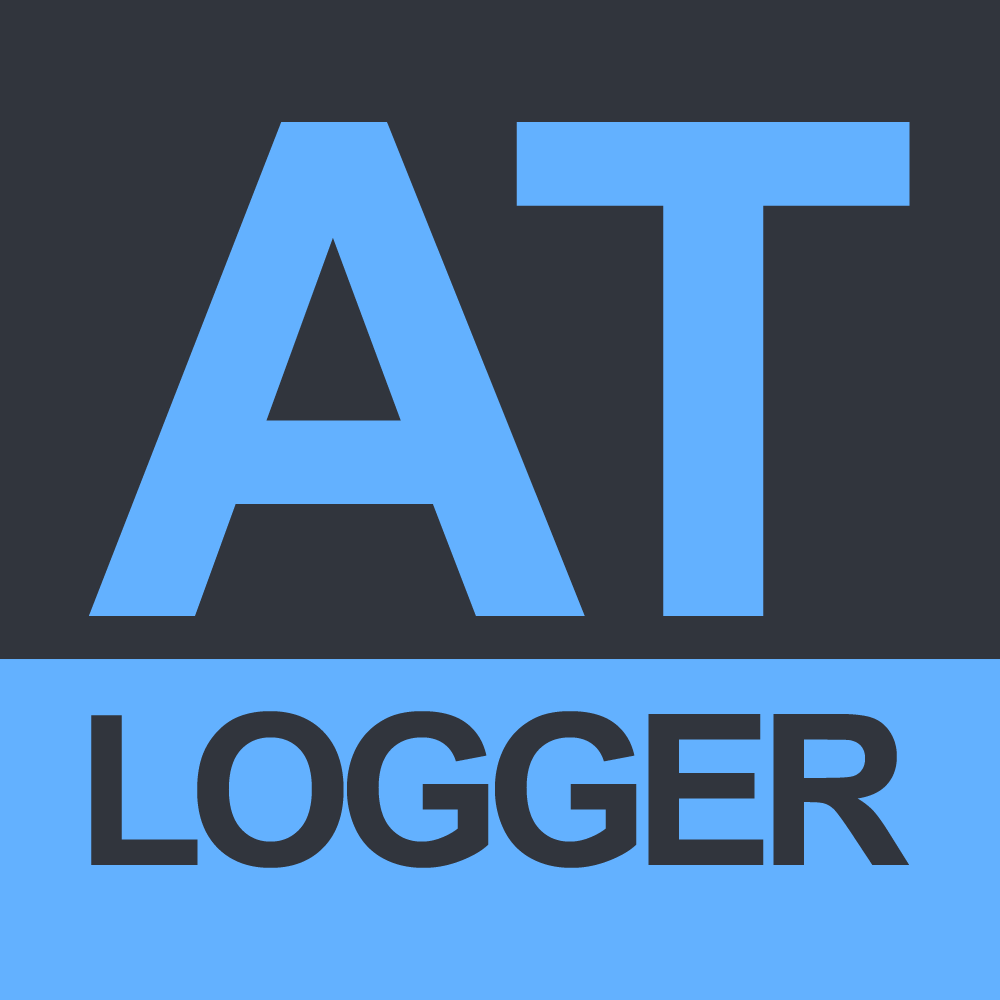 To participate in the Contest it is necessary to use the ATLogger log system, the platform provided by the Alfa Tango Group.

Callsign directory:
The directory of AT, GIR and of the registered stations in the contest will be updated up to July 14th at 23:59 UTC. Any and subsequent registrations will not be included in the World Contest directory. However, it will be possible to participate even without registration.

To use ATLogger you need to go to the following link:

ATLogger

It is important to read the instructions and the help-online for correct use.